NEWS
28/04/2015
à
23h57
par
Tsuka
Catégories :
Evénements
Tags :
annecy
EVÉNEMENTS
Ce soir j'étais à la conférence de presse du
festival d'Annecy 2015
, et avant de vous faire une présentation exhaustive de la programmation, voici un point sur les
long-métrages
qui sont de la partie cette année.
Et avant ce récap des longs, en short-list je dirai que je suis déjà très heureux de voir dans la programmation
Miss Hokusai
,
Un Monde Truqué
,
Adama
,
Mune
,
Tout en haut du monde
,
The Prophet
, le director's cut de
The Thief and the Cobbler
de Richard Williams, ainsi que les premières françaises des nouveaux films japonais de
Doraemon
et Ghost In The Shell. Sans parler des work-in-progess de
Ma Vie de Courgette
,
The Red Turtle
, et
The Boy and The Beast
, ou encore les 40 premières minutes du 1er film de
Dofus
.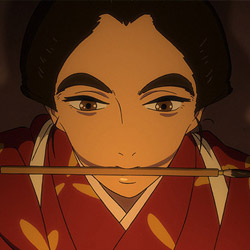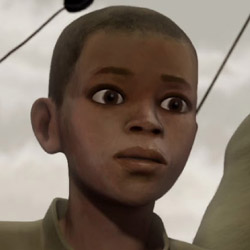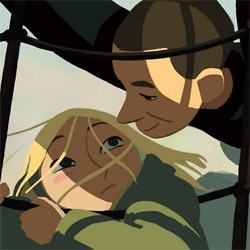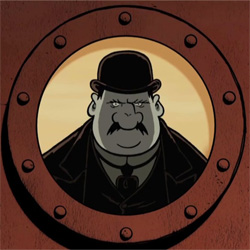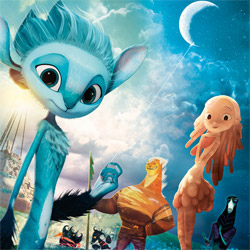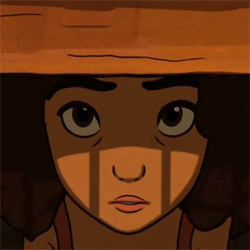 ~~~~~~~~
Donc tout d'abord en
séance d'ouverture
:
The Prophet
de Roger Allers.
~~~~~~~~
En
long-métrages en compétition
:
-
ADAMA
de Simon Rouby, France
-
AVRIL ET LE MONDE TRUQUÉ
de Christian Desmares, Franck Ekinci, France
-
MUNE
de Alexandre Heboyan, Benoît Philippon, France, Canada
-
POS ESO
de Sam, Espagne
-
SABOGAL
de Juan José Lozano, Sergío Mejía Forero, Colombie
-
MISS HOKUSAI
de Keiichi Hara, Japon
-
THE CASE OF HANA & ALICE
de Shunji Iwai, Japon
-
TOUT EN HAUT DU MONDE
de Rémi Chayé, France, Danemark
~~~~~~~~
En
long-métrages hors-compétition
:
-
DESTERRADA
de Diego Guerra, Colombie
-
DRAGON NEST: WARRIORS' DAWN
de Yuefeng Soong, Chine
-
EDEN'S EDGE
de Gerhard Treml, Leo Calice, Autriche, États-Unis
-
HISTOIRES EXTRAORDINAIRES
de Raúl García, Belgique, Espagne, France, Luxembourg
-
MORTADELO Y FILEMÓN CONTRA JIMMY EL CACHONDO
de Javier Fesser, Espagne
-
PETITE DE LA POISSONNERIE
de Jan Balej, République tchèque
-
ROCKS IN MY POCKETS
de Signe Baumane, États-Unis, Lettonie
-
STAND BY ME DORAEMON
de Yagi Ryuchi, Takashi Yamazaki, Japon
-
THE SNOW QUEEN 2
de Aleksey Tsitsilin, Russie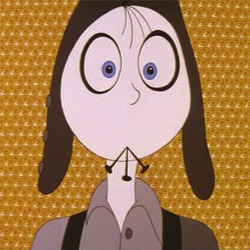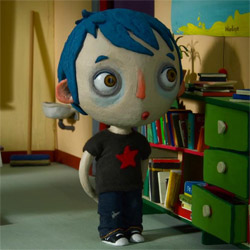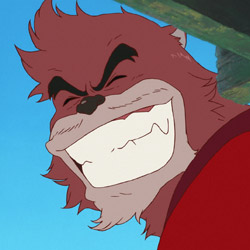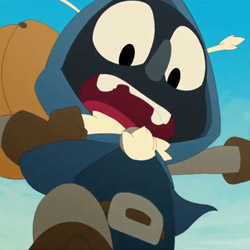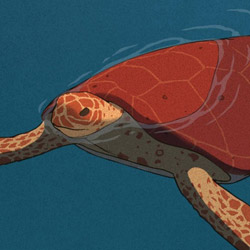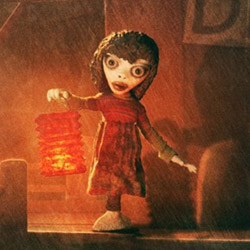 ~~~~~~~~
Egalement :
-
LE VOYAGE D'ARLO
-
VICE-VERSA
de Pixar
- Premières images de
ZOOTOPIE
de Pixar
- Le documentaire animé
LA MONTAGNE MAGIQUE
- Les 40 premières minutes de
DOFUS - LIVRE 1 : JULITH
d'Ankama
- Le director's cut du film
LE VOLEUR ET LE CORDONNIER
de Richard Williams
- Avant-première du nouveau film de
GHOST IN THE SHELL
~~~~~~~~
Séances
Work in progess
:
-
Ma vie de courgette
de Claude Barras
-
The Boy and the Beast
de Mamoru Hosoda
-
The Red Turtle
de Michaël Dudok de Wit
-
Atrapa la Bandera
d'Enrique Gatobr
-
Snoopy et les Peanuts, le film
de Steve Martino
-
The Bad Cat
de Mehmet Kurtulus, Ayse Ünal
-
Loving Vincent
d'Dorota Kobiela
-
Ballerina
d'Eric Summer
~~~~~~~~
Séances
Making-of
:
-
La Légende de Manolo
-
Adventure Time
(je doute qu'il s'agisse du futur film, mais sait-on jamais)
-
Bob l'éponge, le film : Un héros sort de l'eau
~~~~~~~~
Je rappelle sinon que la sélection court-métrages / films étudiants / films TV / films de commande
est en ligne
depuis
quelques semaines
.
Le teaser du festival, réalisé cette année par Ankama :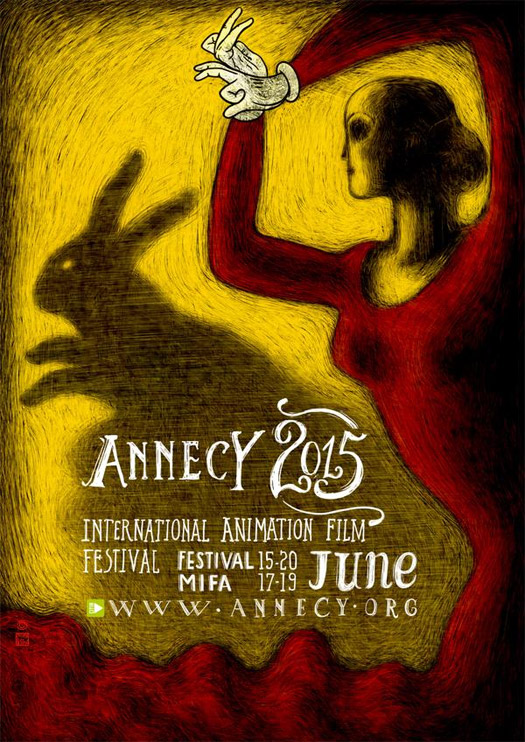 Source : Conférence de presse Annecy 2015
NEWS RELATIVES
Rotary Park (série sud-coréenne du studio Tuba)
News suivante
News précédente
Et sinon cette semaine #20 (en bref)
Rechercher dans les news :
Archives mensuelles
|
Flux RSS
)
Stimulations du moment
Twitter Catsuka
Tumblr Catsuka
Le Capsuka
Catsuka?

Catsuquoi ? ...
Voir l'historique du site
et la timeline
Catsuka est un site indépendant non lucratif, sans aucune pub depuis sa création il y plus de 20 ans. Si vous souhaitez soutenir mon travail, vous pouvez faire un don via Paypal pour aider aux frais d'hébergement. Merci ! (English : Catsuka is an independent website with no advertising, I don't earn any money. If you like my work, you can help me to pay hosting service fees via Paypal donations)
Want to help Catsuka ?
P3 (Pierrick le poulpe Puissant)
TURBO MEDIA